Hamtramck Community Initiative
FREE MASKS FOR BUSINESSES AND ORGANIZATIONS/
Resident Resources
The 3C7 and Midtown (residents EAST of Joseph Campau) BLOCK CLUB meets monthly. We are looking for leaders for other areas of the city.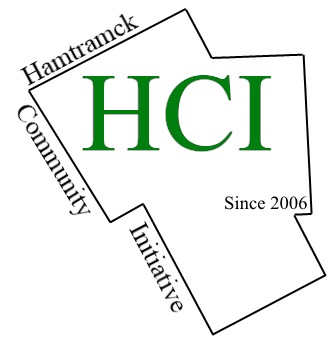 OUR MISSION: Revitalizing Neighborhoods.... Reducing Crime...Building Community Capacity
THE NEXT BOARD MEETING OF HCI is March 16, 2022 by CONFERENCE CALL. In the meantime, please BE SAFE and LIMIT SOCIAL CONTACT. Check on your elderly neighbors. For a simple face mask you can make at home, go to the RESIDENT RESOURCES page!
Grocery Delivery Volunteer