Hamtramck Community Initiative
Block Clubs meet monthly throughout the City of Hamtramck. Find your block club meeting place and time here!
Watch the video of the SPRING FLING 2018 AWARDS DINNER !
Everything you need to know to make
Hamtramck safe and beautiful!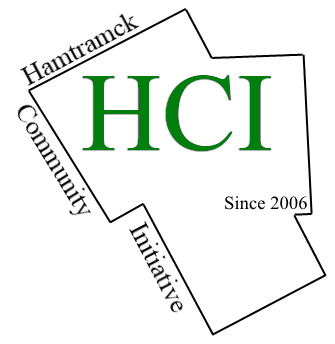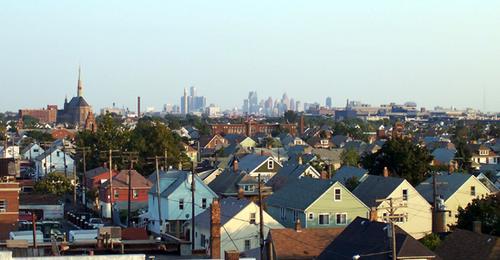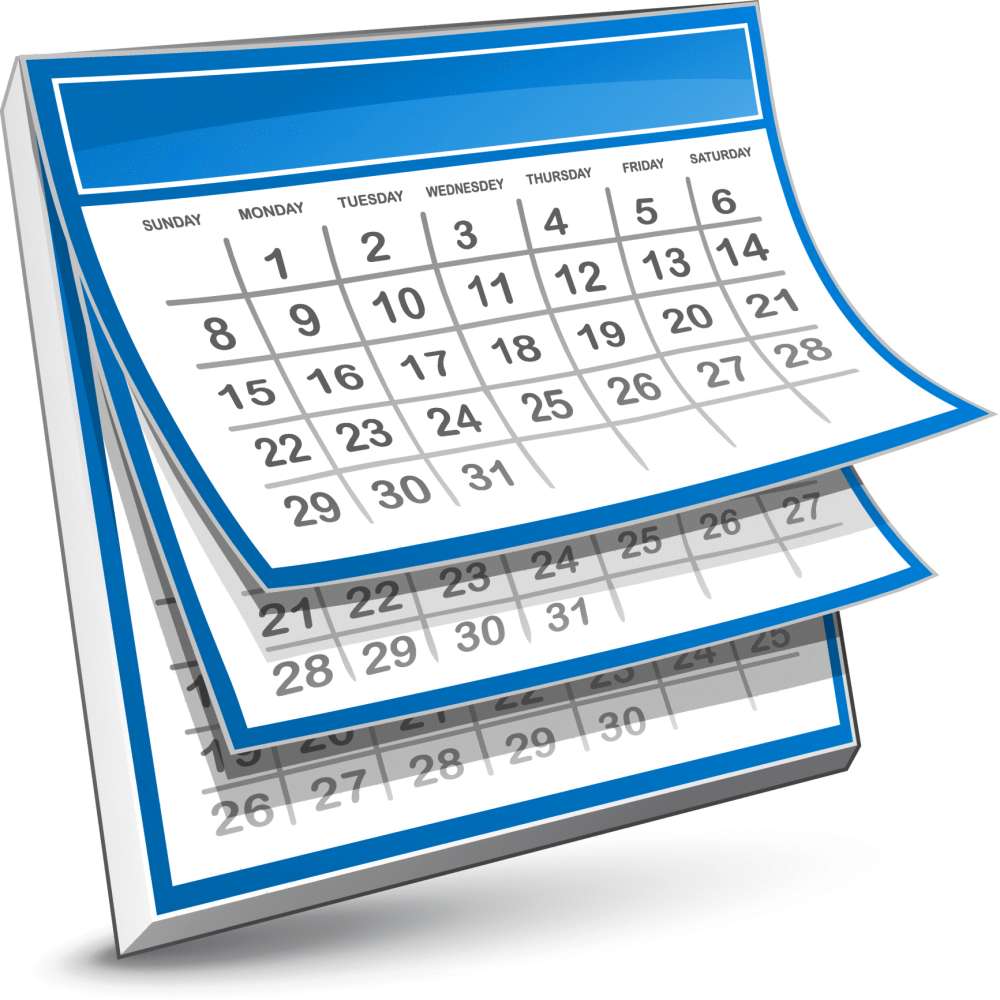 Hamtramck Citizen's Patrol members are trained by the Hamtramck Police Department to patrol in private cars to:
1) observe the community
2) report properties or persons in need of attention by the HPD or the City Code Enforcement Department.

Join TODAY: EMAIL RON ORR at roninhamtramck@yahoo.com
Keep our City safe and beautiful.
OUR MISSION: Revitalizing Neighborhoods.... Reducing Crime...Building Community Capacity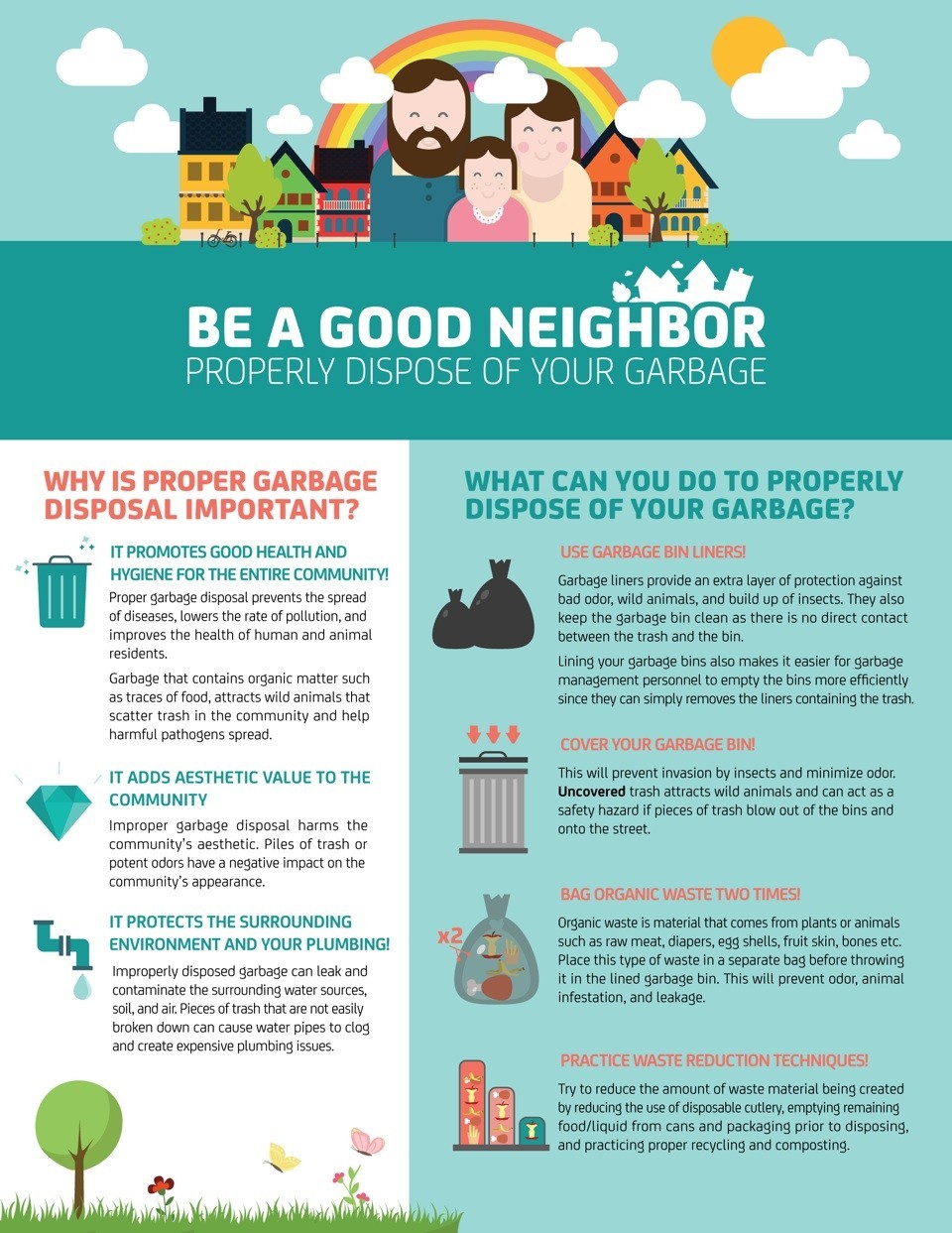 Check out the NEW

LEASE to PURCHASE

program on the RESOURCE PAGE - A Program of Building Families First Community Organization