Call us:
HCI Chairperson: Rev. Sharon Buttry 313-570-9201
HCI President: Ron Orr 313-850-5379
Mailing address: HCI, 3401 Evaline, Hamtramck MI 48212
Board meetings are public and 10 times a year, always on the 3rd WEDNESDAY of the month at 6:30 PM, City Hall, 3401 Evaline, Hamtramck, MI 48212. Please call to make sure the meeting is 'on' for this month! We meet in the City Council Chambers on the 2nd floor. Prospective board members are welcome. Please contact Rev. Buttry at 313-570-9201.
HCI BOARD MEMBERS: Rev. Sharon A. Buttry, Chair Vera Burk, Vice Chair Ron Orr, President and Treasurer
Pam Pfeiffer, Secretary Martin Organisciak Isaac Robinson Roger Sisler Darla Swint Dan Finn
Alanna Woolley Munira Almathrahi
WSU Social Work intern: Natalie Sidor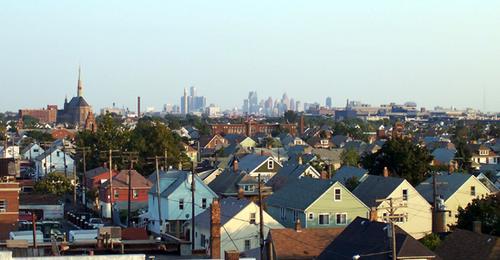 HCI's vision is a safe, clean and vibrant Hamtramck. Our mission is to revitalize neighborhoods, reduce crime and build community capacity through civic and community engagement. We started as federal "WEED & SEED" project in 2006 and today we continue to serve as a resource for block clubs, as a fiscal agent for community minded groups and home of the Citizen Patrol. Our annual awards banquet on the third Friday night in May honors police officers, firefighters and residents who have given exemplary service to the City of Hamtramck.